Best Shampoos For Itchy Dogs [Fast Scratch Relief]
Does it seem like your dog can never get a break from its aggressive scratching behavior? Do they spend the majority of their waking hours just going at it with their dry, irritated, and damaged skin? Does it seem like all they really ever do is eat, sleep, poop, and scratch?
Well, you're in the right place.
In this article, I have reviewed 5 of the best shampoos for itchy dogs. These shampoos work on repairing the already damaged skin, protect un-damaged skin from exposure to the itch, relieve the itch at its source, and help to bring out the natural shine of your dog's coat all at the same time.
Your Dog's Reasons For Being So Itchy
There are a variety of many different reasons why your dog may be so itchy and irritated all the time. A few of the most common reasons for dogs to spend a huge amount of their time scratching are:
Ticks, Fleas, Mosquitos
Allergies
Hot Spots
Infections
Temperature
Improper hygiene
Experiencing an illness
Etc
This list goes on for miles. Without further a due, here is a list of what we believe to be 5 of the best shampoos to help relieve your itchy dog's skin.
The Shampoos
#1 – Vet's Best
#1 on our list is the Vet's Best Dog Allergy & Itch Relief Shampoo (link to Amazon). Vet's Best carries an entire line of dog itch relief shampoos, sprays, creams, and rubs that all uses all-natural ingredients to get the best out of your dog.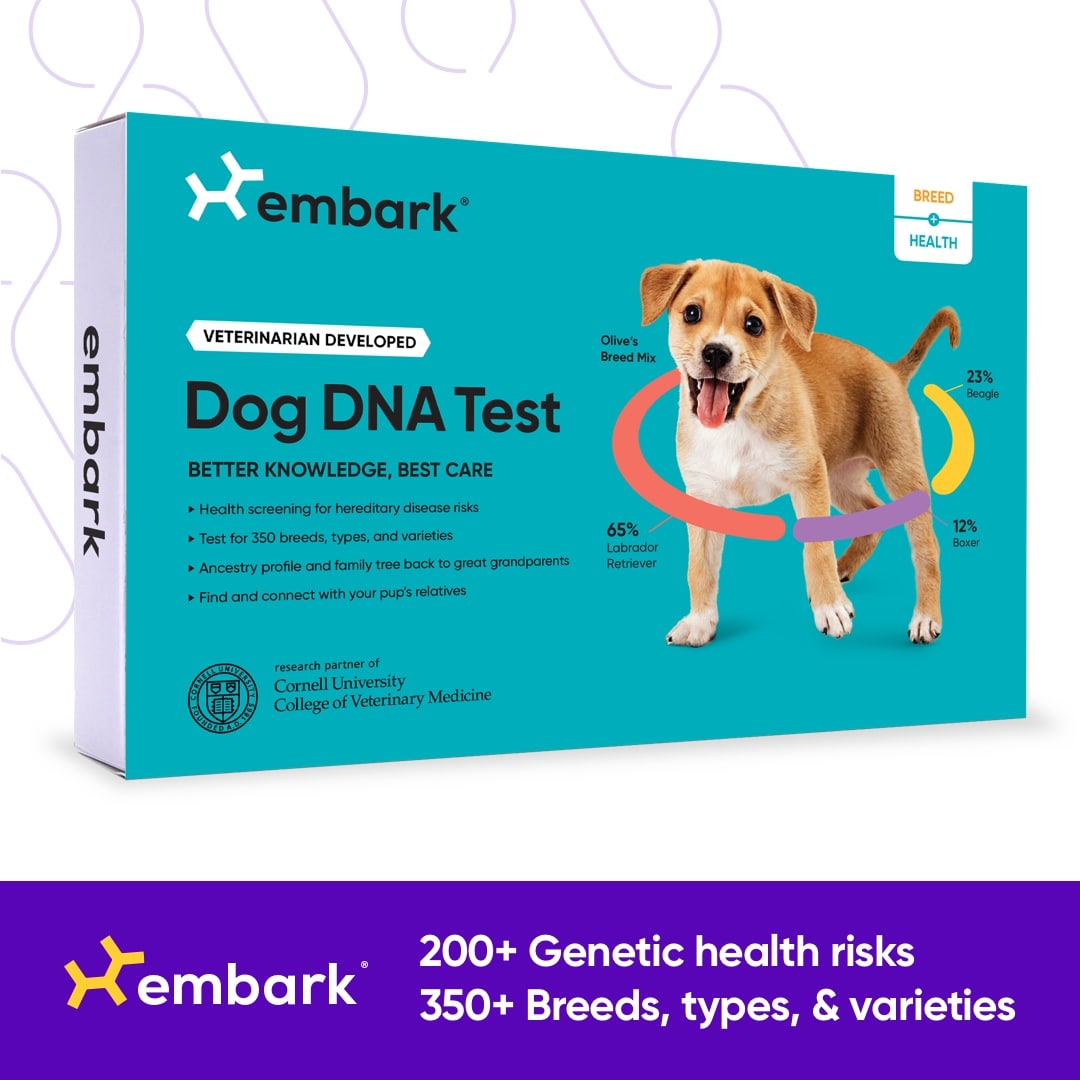 This shampoo uses one of the world's best naturally occurring medicines as their main ingredient to cure your dog of their itch. This secret ingredient is Tea Tree Oil. 
The uses and benefits for the skin, hair, body, & nails that come out of tea tree oil are simply impressive. Tea tree oil is an insect repellent, a natural deodorant, a skin inflammation soothing oil, a dandruff control tool as well as a tough antiseptic for minor cuts, scrapes and scratches.
The shampoo also includes vitamin E and Aloe Vera that makes it hypoallergenic and much easier to soothe and soften your dog's skin.
Perfect for dogs with itchy skin that are caused by allergies or dogs that suffer from having very sensitive skin.  
#2- Bobbi Panter
This USA-made, all-natural dog shampoo is the first runner-up on our list for the second year in a row. The Bobbi Panter itchy dog hot spot shampoo works best on dogs that suffer from frequent & recurring hot spots, rashes, skin inflammation, and redness.
This shampoo formula also uses an array of different natural ingredients that form a concoction of pure relief for your dog. These ingredients include aloe vera gel, flaxseed oil, tea tree oil, lavender, chamomile extract, and rosemary extract as well as many other essential oils that are guaranteed to calm and soothe even the itchiest of all dogs.
The entire Bobbi Panter line takes pride in its salt and sodium chloride-free products. Because of this huge advantage, the formula has no-tear technology that will not burn your dog's eyes if the shampoo were to fall in during bath time.
The shampoo is super concentrated which allows its users to spend less. Dog owners are able to wash their dogs up to 16 times with just one bottle.
#3 – Earthbath
The entire Earthbath collection offers a 100% biodegradable, and paraben and phosphate-free formula in all of their shampoos and conditioners. We found this to be a plus, considering the fact that some other companies use harsh chemicals and thickeners (sodium chloride) to create a false effect of the results only natural ingredients can truly bring about.
This soap-free formula will not only solve your dog's itchy skin problem, but it will also revitalize, moisturize, and heal their dry skin. We also found that the formula works extremely well for dogs with aggressive dandruff accumulation.
The shampoo also contained a vanilla and almond extract formula that gave a very unique fragrance that was not commonly found in other itch shampoos. It also offers multiple fragrance-free formulas that is perfect for dogs with sensitive skin.
Unfortunately, this formula did not offer a tear-free solution so be extremely cautious of washing your dog's face with the product. Be sure to use it only on coat and skin and flush your dog's eyes out with water if the shampoo gets into it.
Check Latest Pricing (link to Amazon)
#4 – Vetoquinol
Vetoquinol is the only formula that works to improve your dog's scratching behavior while at the same time reducing the ability to strip your dog of their naturally producing oils that are needed for your dog's skin & hair.
It does this by providing your dog with a salt-free, deep-rich lather that moisturizes and gently removes any harsh buildup caused by harmful infections or bacteria that is causing your dog's itch craze.
This is the only formula that is capable of working in conjunction with any preexisting topical flea or tick medication that your dog may currently be taking.
Which makes Vetoquinol the best solution for dogs that suffer from fleas and ticks.
The shampoo leaves a mild yet very enticing coconut fragrance that works in conjunction with the oatmeal solution that will keep your dog good smelling and itch-free all day long.
This product works extremely well with dogs that suffer from mild dermatitis and seasonal allergies that will flare up during the hotter parts of the year. This also helped to dramatically reduce shedding loss that occurred due to the changes in the seasons.
Guaranteed to leave your dog's coat silky, soft and smooth. It is recommended that for dogs that suffer from mild to severe itching, breakouts, or allergies that cause itching that this product be used at least twice a week in order to achieve the desired results.
Check the latest pricing (link to Amazon)
#5 – Burt's Bees
This formula is intended for adult dogs of small, medium, or large sizes. The Burts Bees formula is the only formula that we have seen to feature colloidal oat flour and honey duo along with the oatmeal.
The colloidal oat flour and the oatmeal both work together to help stop your dog's itch and soothe their itchiness while the honey extracts work to bring out the shine in your dog's coat.
The entire Burts Bees line works to provide peace of mind for many dog owners simply due to the fact that their products are 100% all-natural, it's made cruelty-free, and contains no sulfates (thickeners) or colorants which can potentially damage your dog's skin if used for an extended period of time. Burts Bees believe that the absolute best quality products come from nature.
Perfect for dogs with eczema and other skin irritants that cause red, itchy, and dry skin. Their pH-balanced formula is optimized to produce the best cleaning externally as well as internally. 
Read reviews and check pricing (link to Amazon)

In Summary
Seeing your dog go through non-stop itching and scratching for hours a day can be heartbreaking to watch. Helping them out wherever you can bring them back to their normal selves again.
Choosing the perfect shampoo to assist your dog with its itchiness is crucial to relieving them. Most dog shampoos focus on solving your dog's itching problem specifically for the reason they're itching. For example, some itch relief shampoos are for dogs that scratch due to allergies while other dog shampoos are created for dogs that itch due to infections, bacteria, insects, hot spots, etc.
I hope that this article has been helpful and insightful for helping many loving pet owners discover the absolute best dog shampoo to cure their dog's itch spell.
Interested to learn more about tips and tricks of taking care of your new puppy? Click Here.