Weight Loss Training Tips For Dogs
Here's a fun fact. Did you know that the weight of a dog and its eating habits can be a direct result of the poor eating habits of the dog's owners? It's true. If your dog is displaying poor eating habits, a lack of a desire to participate in anything physical or is just fat, then dog owners should look at themselves and their eating habits before considering implementing any successful weight loss training activities for their dogs.
Remember, weight loss training is 90% mental and just 10% physical. If one cannot be consistent and dedicated to their own diets, then chances are they will not take a dog's diet any more seriously.
If you are confident in your diet and health, then training your dog to lose weight shouldn't be too much of a challenge.
This is Binky. He's a 3-year-old white lab that was weighing in at a whopping 131.80 lbs. For reference purposes, the normal weight of an adult male white lab should be around 65 – 80 lbs. So, Binky was 50 lbs. over the weight he should have been.
Binky's weight gain came from an irregular eating schedule, improper training, and no motivation. Binky is currently 75 lbs. and full of life, energy, and optimism for his new future.
Here are 5 tips that you can start implementing in your dog's weight loss journey today.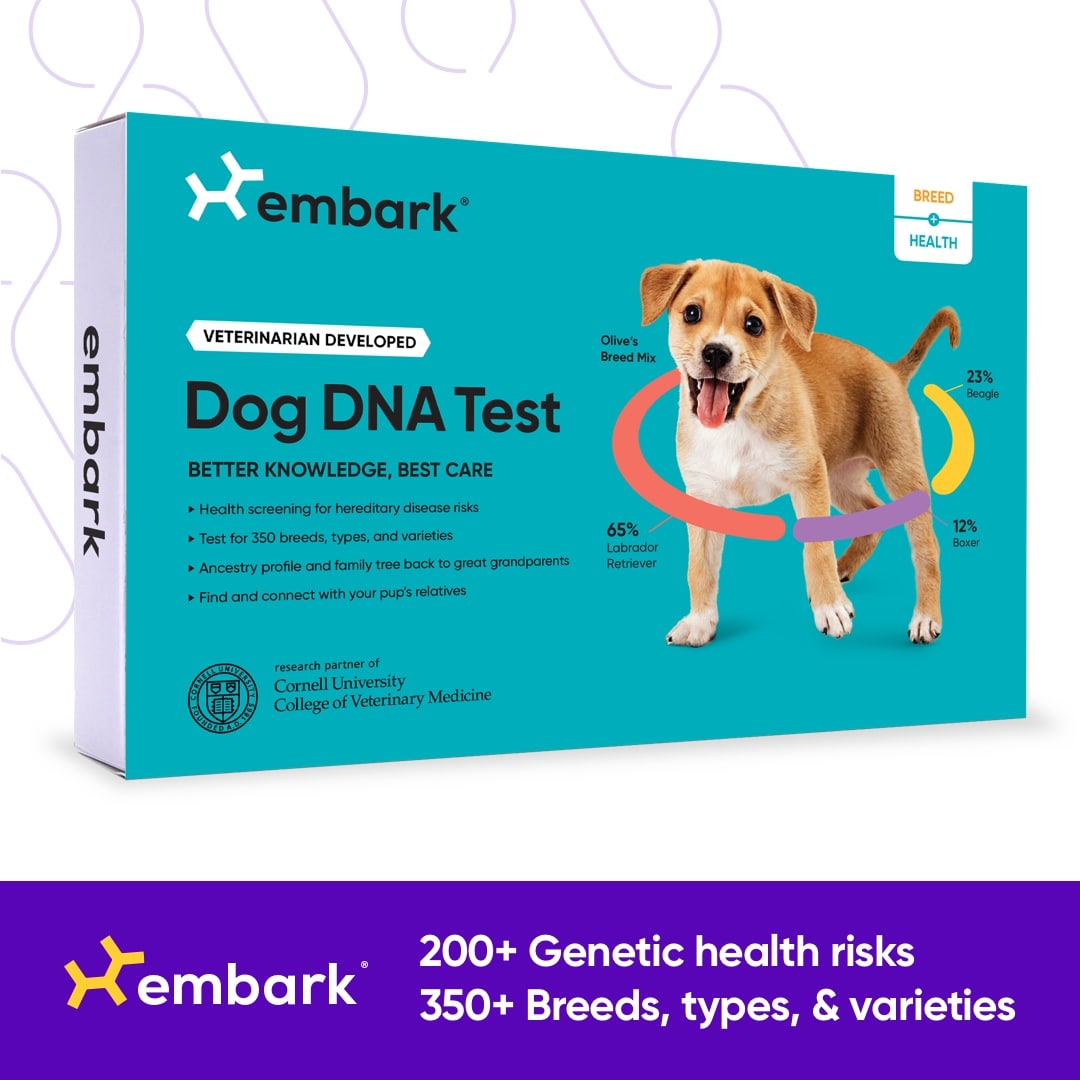 Tip #1
Create a Training Schedule.
| | |
| --- | --- |
| Dog Weight | Training Frequency |
| 10 – 20 lbs. overweight | 1 – 2 Times a week |
| 21 – 40 lbs. overweight | 3 – 5 Times a week |
| 41 – 60 lbs. overweight | 3 – 5 Times a week + professional medical consultation |
The table above should assist you in coming up with an appropriate training schedule for you to determine the exact frequency that your dog should be actively training. You will notice on the table above that dogs that weigh less will lose weight sooner than dogs that weigh much more. Therefore, fewer overweight dogs will require less training. Dogs that weigh more will require way more training.
Becoming consistent with the schedule will allow for your dog to easily memorize when it is time to begin training and put them in a state of mind that will allow for maximum focus.
Tip #2
Walking/Jogging with your dog following the training schedule should also help you to determine the level of intensity you should be training your dog. A dog that is in the 10 -20 lbs. overweight category should be able to jog alongside you without any signs of overwhelming exhaustion or shortness of breath.
A dog that is in the 21 – 40lbs. category should use a fast-paced walking pattern. This is best because it will not overwork your dog but, at the same time, it will allow your dog to become a little more active and comfortable with the weight loss journey. Over time, your dog will eventually move a bit quicker as it begins to lose weight and feel more confident in itself.
Any dog that is in the 3rd category should stick to the training schedule recommended by your dog's veterinarian as this will be specifically designed for your dog.
Tip #3
MultiVitamins – Multivitamins can absolutely do wonders for your dog's health and overall weight. One brand that has played one of the leading roles in Binky's weight loss journey was Petlab Co Multivitamins (link to Amazon). They provide the key ingredients essential for a healthy dog's diet that food alone would not be able to provide.
The ingredients include:
Iron – Which helps to develop red blood cells.
Copper – Helps to maintain healthy bones and immune system functioning.
Magnesium – Perfect for developing muscle strength and burning fat.
Zinc – This helps to promote a healthy metabolism in your dog.
All compiled in a chewable pork-flavored morsel that your dog is sure to enjoy. The vitamins and minerals are all carefully blended to help support overall dog health by boosting immunity protection against diseases, supporting heart health, and developing your dog's natural defenses.
Tip #4
The correct food, weight management, and oversight are essential in your dog's weight loss journey. Stick to a plan to feed your dog no more than twice a day. The goal is to get your dog to lose weight. In order to accomplish that goal then sacrifices must be made.
If you live in a household with others, then you should let them know that your dog is dieting and that they should not offer them any food that is inconsistent with her eating schedule and allowable foods.
You should also consider switching your dog's food asap. Nutro Ultra Weight Management Adult Dry Dog Food (link to Amazon) is the only food that I recommend to dog owners looking to get their dog to knock off a few pounds.
Dog food is specially formulated for dogs in promoting healthy weight loss. This dog magic meal's #1 ingredient is chicken but also includes a lamb and salmon duo. The blend also contains all-natural superfoods, like coconut, chia, kale, blueberries, and other quality ingredients.
They do not contain any chicken by-product meal, corn, soy, or wheat, and no artificial flavors, colors, or preservatives that could potentially negatively impact or reverse your dog's progress of reaching the goal weight.
Tip #5
Positive Reinforcement – Dogs love to obey. Providing your dog with some type of positive reinforcement such as treats or other forms of a reward for their work will motivate them to keep on moving.
Finding a tasty, healthy, low-calorie dog treat can become overwhelming when there are thousands of companies claiming to have the best formulas on the market. You should make it a priority to find the best training treats for your dog during their weight loss journey.
Conclusion
Stay consistent, it will allow for an especially faster weight loss journey.
Exercising is not optional. Training your dog physically is 100% needed to assist in burning fat.
Having a good multivitamin for your dog to support their overall health will prove to have to pay itself off in the long run.  
Your dog's diet needs to change. In order to bring about a change, a change must first occur. You can not expect your dog to lose weight if their eating habits remain the same.
Implementing a "work-then-reward" type system with your dog will motivate them to continue training hard, to keep pushing, and to meet their weight goals.
Stay positive, do not give up, become obsessed and the results will speak for themselves.
I hope that this article has been helpful and informative in providing dog owners with the tips necessary to correctly train their dogs in their weight loss journey.