When Should A Yorkie Puppy Get Their First Haircut?

New Yorkshire Terrier puppy owners, this post is for you!
Yorkies are known for their long hair, which can get pretty messy and tangled and grow over their eyes, thereby blocking their view.
A Yorkie puppy should get their first haircut when they turn 4 months old. At this point, most Yorkies will have grown to around half their adult size, and their hair will begin to hang over their eyes.
As a rule of thumb, you should get your Yorkie's hair cut every six weeks after they turn 4 to maintain their look.
4 Months is a Good Time 
Typically, a Yorkie pup will need a haircut as soon as they turn four months old.
A Yorkie's hair grows slowly, especially puppies'. Trimming around the ears, mouth, and nose will keep them happy, resist excess oil buildup, and keep them free from infections.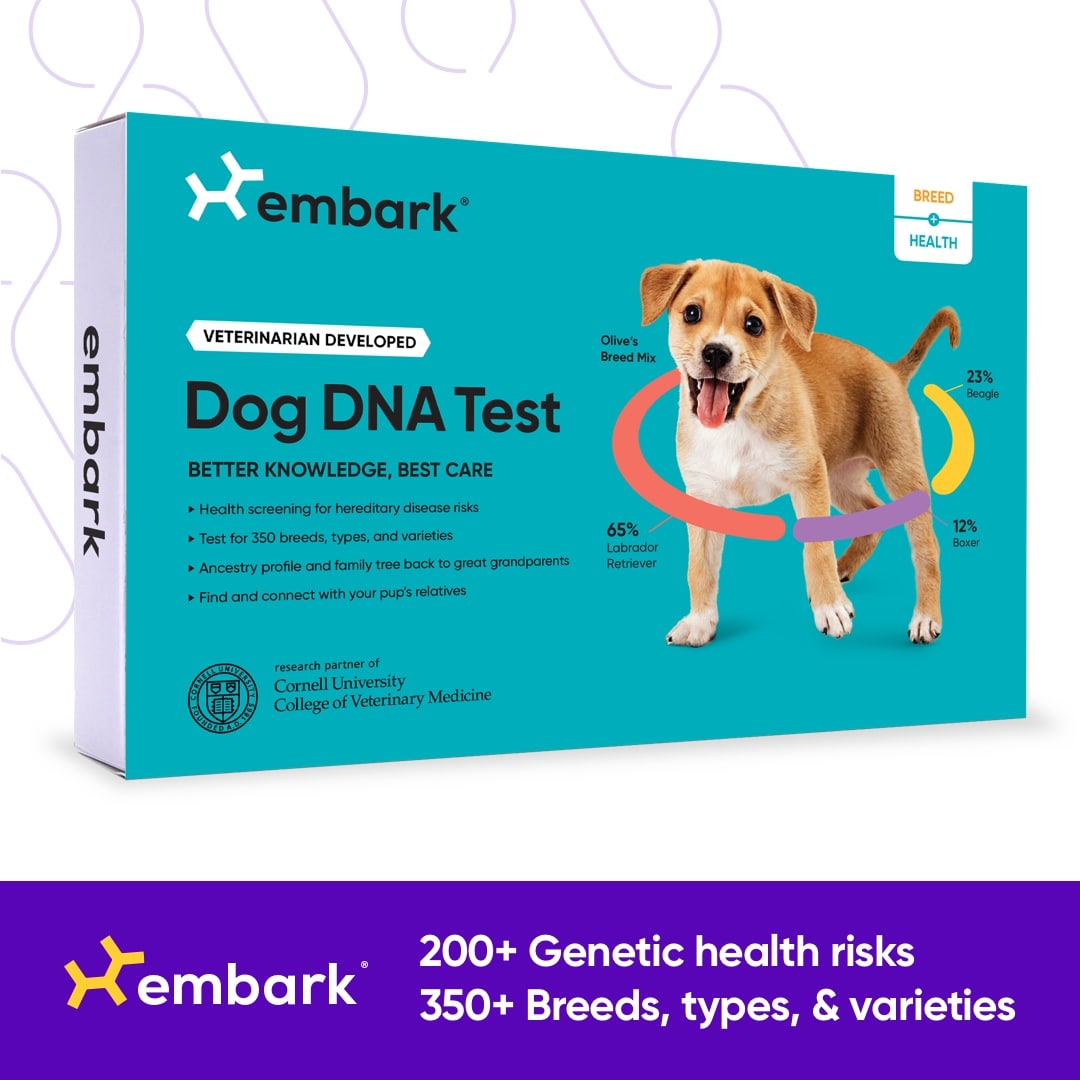 Nevertheless, don't attempt to give your Yorkie a haircut as soon as it turns four months old. Instead, you should only attempt things when their hair gets in the way and makes things uncomfortable. For some pups, they will only want to get rid of their hair if it blocks their view heavily or tickles their nose.
And while you are planning for a Yorkie's haircut, don't just jump into DIY mode. Although cutting a dog's hair is similar to cutting our own, it would still be appropriate to hire a professional dog groomer. They are way more experienced than anyone at handling the fuss that dogs are likely to make when their hair is cut for the first time. 
When it comes to trimming, though, you should be able to handle things on your own every now and then. All you need to do is invest in a good pet trimmer and round-edge scissors, as they work best for working around sensitive areas like eyes.
Trimming A Yorkie's Hair Over their Ears
Trimming a Yorkie's hair over the ears doesn't have to be difficult. The aim here is to keep things clean to the point where the hair isn't visible enough or just bare minimum.

Here, the scissors you choose for trimming plays an important role. And you would want to use short scissors to keep your pup safe from getting hurt. As mentioned before, short scissors generally are less edgy and some even come with rounded edges which works great for a Yorkie haircut and clean up around the ear area.

Also, when you are at it, make sure to check the insides of the ears for excessive wax and dirt buildup. If that is the case, gently pull at it using a cotton swab dipped in a cleaning solution. Refrain from using sharp and pointy objects like forceps or clips.
Trimming the Hair Over Face
Yorkies are seemingly the most active of all the dog breeds out there. 
They like to play and run all day, so when the hair grows over their faces, they might just bump into a wall. More so, the hair, when it grows over their ears, can block the airway and lead to unnecessary infections every now and then. 
Know for sure that Yorkies are going to squirm as you move your scissors or trimmer around their faces. Hence, it's perhaps a good idea to start by wiping their face with a damp tissue. 
Also, when you are trimming their hair, use little hand movements to touch the whole of the face and area around. This will help your little pup get used to the touch and feel of your hand and make them less frightened.  Finally, when trimming Yorkie hair, brush extremely gently to avoid hurting your dog's coat and skin.
And before you call on a professional groomer, ask as many questions as you like to keep things organized. Some professional pet groomers can be in a bit of a hurry as they have a busy schedule. Make sure they don't rush your dog's haircut to the point of causing an injury. 
Saving the Day with a Neat Trim 
No matter how young your pup is, a trim is always a better option while you are waiting for a full haircut by a professional pet groomer. And it all depends on how you want your Yorkie to look. 
Many people prefer to have their Yorkies' hair trimmed to the very end because it saves them time from having to trim it again and again. By then, the coat will have grown on them, and they will be well over four months old, at which point they can be groomed professionally. 
Whether you decide to keep medium to long hair or get a squared puppy cut for your Yorkie, a neat trim will keep your Yorkie looking fresh and active all the time. 
See our guide on How to Groom a Yorkie: A Complete Guide.